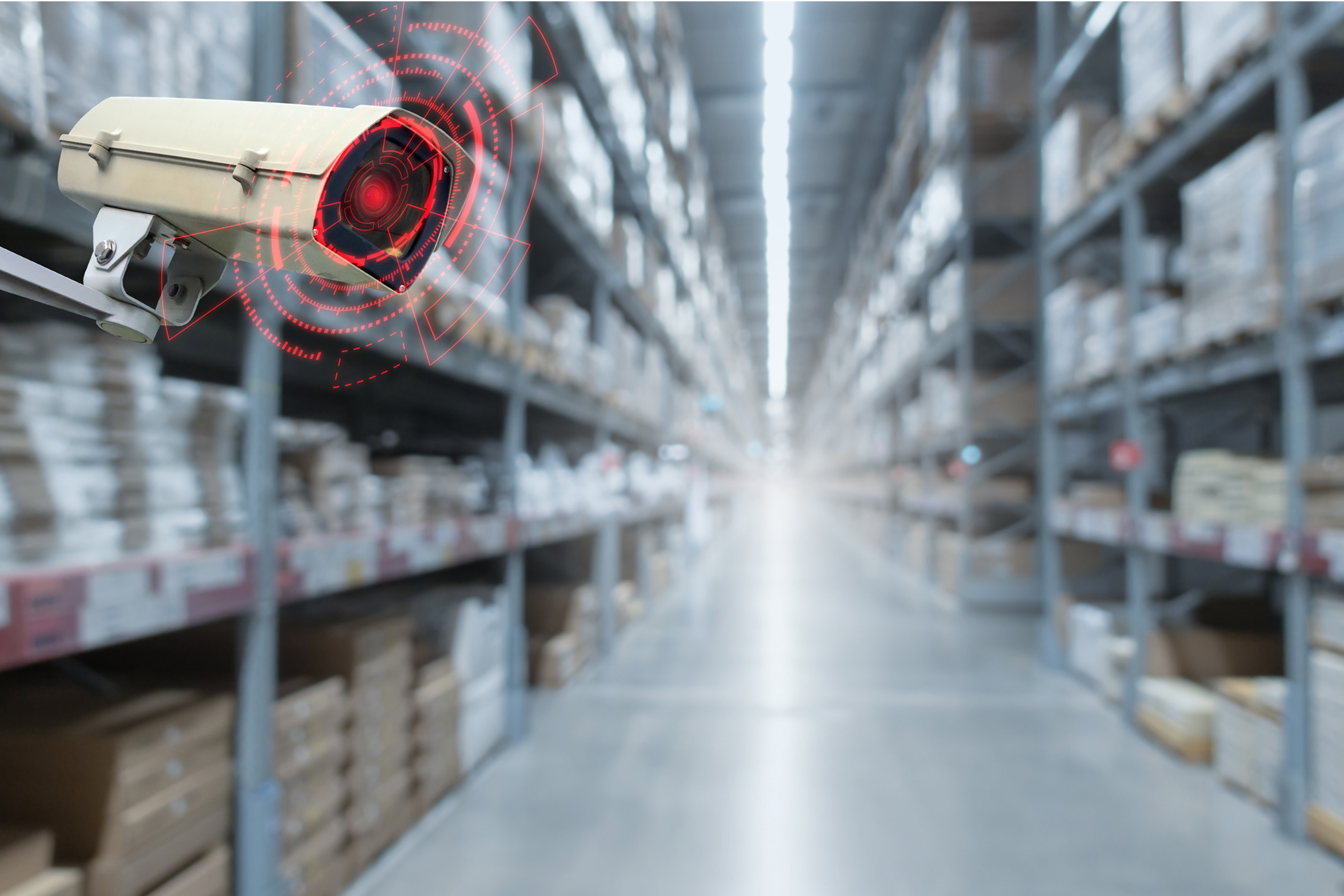 Audio & Visual Systems
Whether it is Conference Rooms, Lobbies, Waiting Rooms, Offices or Auditoriums we have you covered.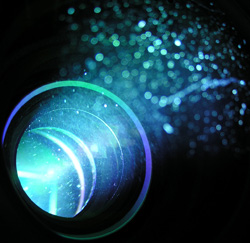 Whether you have a restaurant, bank, office building, hotel, beauty salon, medical office, or any other kind of business, chances are you need state-of-the-art digital entertainment to host your clients and employees.
That's where Precision Technologies comes in! We are your one-stop source for digital entertainment and business automation systems. We can provide you with the best commercial automation solutions to make your clients and employees feel more comfortable in your business, allow staff to perform their tasks with greater efficiency, and help reduce energy costs.
Digital Signage Projectors
Projection Screens
Distributed Audio and Video
Flat Panel Displays
Whole Building Audio Systems
Surveillance Systems
Control Systems
Interactive whiteboards, tablets
On Demand, 24/7 Audio Conferencing
Audio & data conferencing
Integration with video conferencing
Structured Wiring
DVD & DVD-HD/Blu-ray Source Components
Video Switchers/ Processors/Scalers
Cable Assemblies
Voltage Regulators/Surge Suppressors, UPS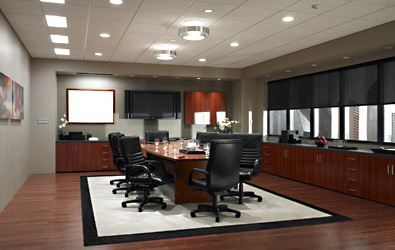 It's hard to imagine new commercial construction that doesn't include some accommodation for media. Commercial work isn't a sideline for us. It's a specialty. Our staff is trained specifically for commercial installations. 
Many people fear visiting doctors, dentists, and other medical professionals. Precision Technologies can provide you with the most convenient commercial solutions to ease your patients distress by providing the comforts of digital entertainment technology.
We can equip any space—a waiting room, dentist chair or examination room—with specialized comfort electronics such as a plasma screen TV that accesses a variety of local television, cable, and DVD entertainment choices, in-room audio choices, wireless headphones that help give patients isolation from the unnerving sounds of a medical procedure, and video game systems (which will even allow patients to play each other in different rooms).
All the comforts of home
in your office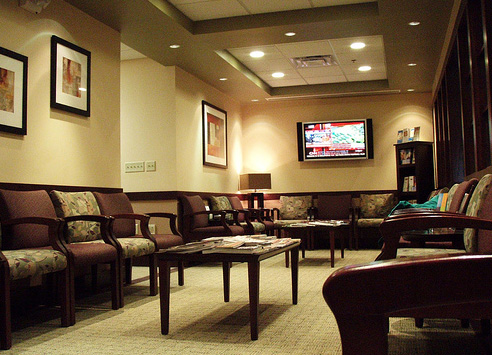 Does your office lack an impressive, fully automated corporate board room to host clients and employees for meetings and presentations? With the press of a button on the master control, the projector lowers from the ceiling and powers on, the projection screen rolls down, lights dim, window shades roll down, audio is activated, and the DVD player comes on. Precision Technologies can make all this a reality. 
All of these steps are automated with the touch of a button! When the presentation is complete, the press of another button powers off all electronics and returns them to their original state. Now, wouldn't that impress your prospects and help close the deal?
We work closely with builders, developers, architects and business owners for a range of projects that include:
Network cabling
Satellite/Cable/Internet & installation
Security and video surveillance & installation
Structured wiring
Control automation
Office music
Board/Conference/Training room audio/video