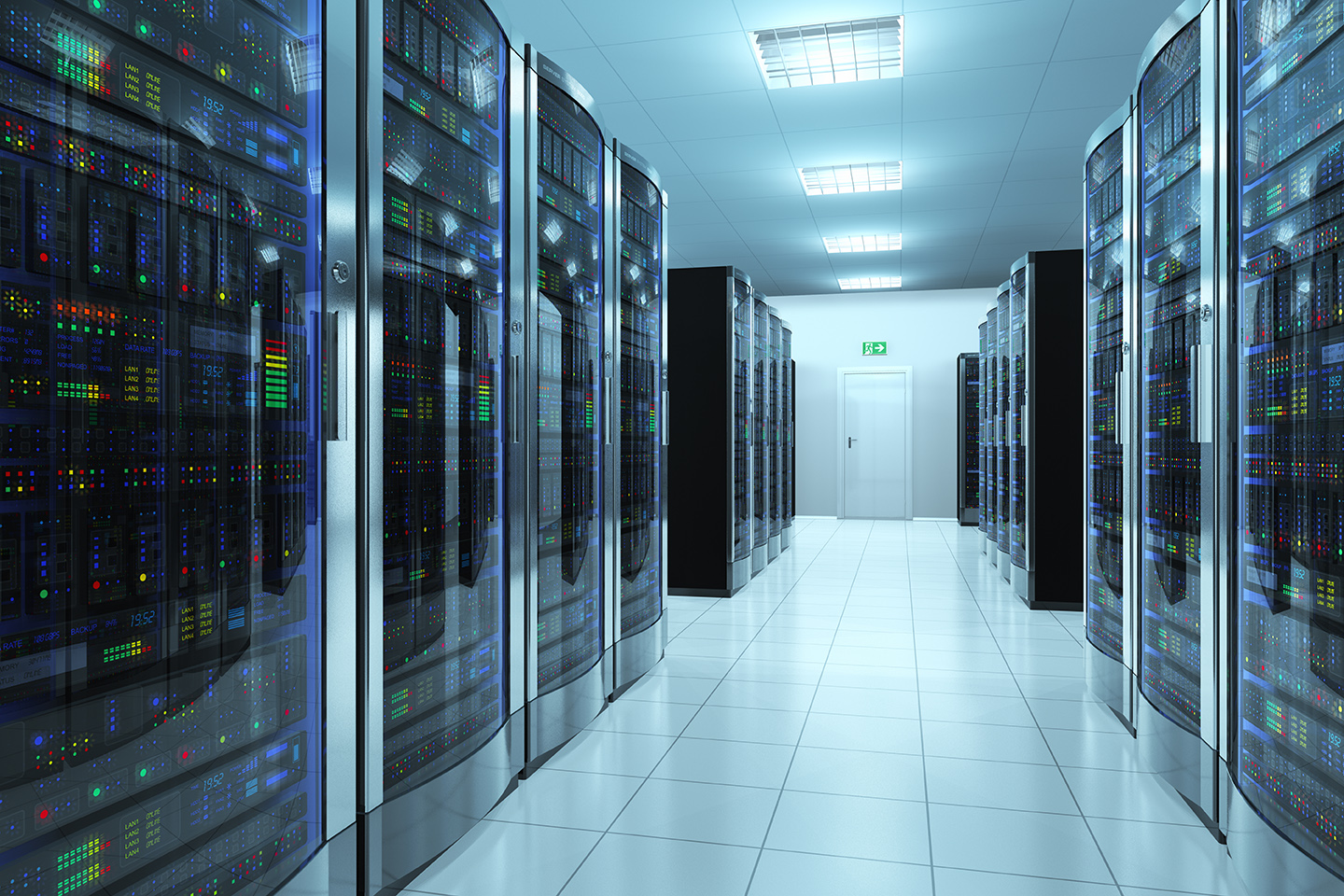 Data Center & Workstation Design
Engineering - From Start to Finish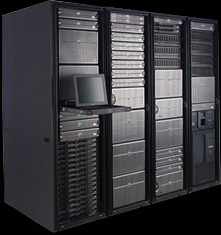 Data Center & Workstation Design
Engineering – From Start to Finish
Precision Technologies offers full project lifecycle technology consulting and engineering services to our clients. We specialize in the design, engineering and documentation of high-end integrated technology systems including, but not limited to, single room IT systems, data networks, and environmental control systems.
As part of our custom design and installation services, we create artistic renderings, touch panel templates, and systems design and engineering documentation. Projects run the gamut from simple entertainment systems to complex, fully integrated and automated management systems.
Flexibility to Meet Your
Needs and Budget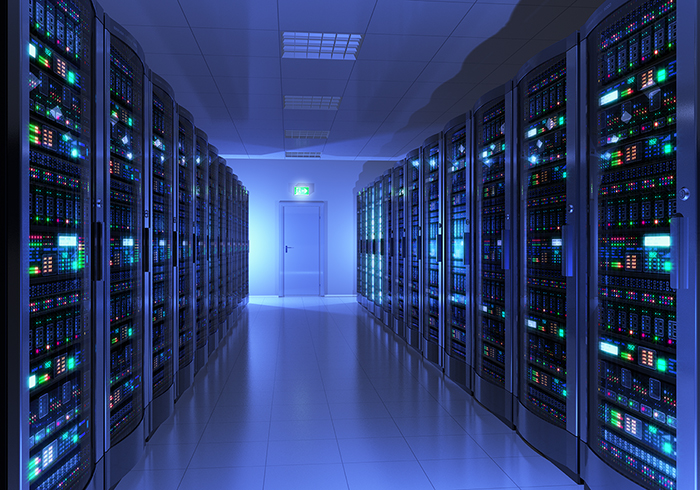 Whether the project takes two weeks or two months, the process starts with meeting the client and determining the scope of work. The project should end with a happy customer, enjoying their new system, delivered on time and within their budget. 
Our objective is to take you through each step from start to finish, with accuracy and attention to detail, to help you close more sales, maximize profit per project, and generate consistent referrals and repeat business.
This comprehensive service provides structure for your project and a clear road map for every step of the project we are working on.
You may not need or have the budget for "full lifecycle" support on a project. If this is the case, you can always ask us to create exactly what you need at any step in the project, such as a pre-wire drawings or schematic, to ensure your installation is a success. We charge for our a la carte services on a Time/ Materials basis or Project Price, depending on the service.